Registration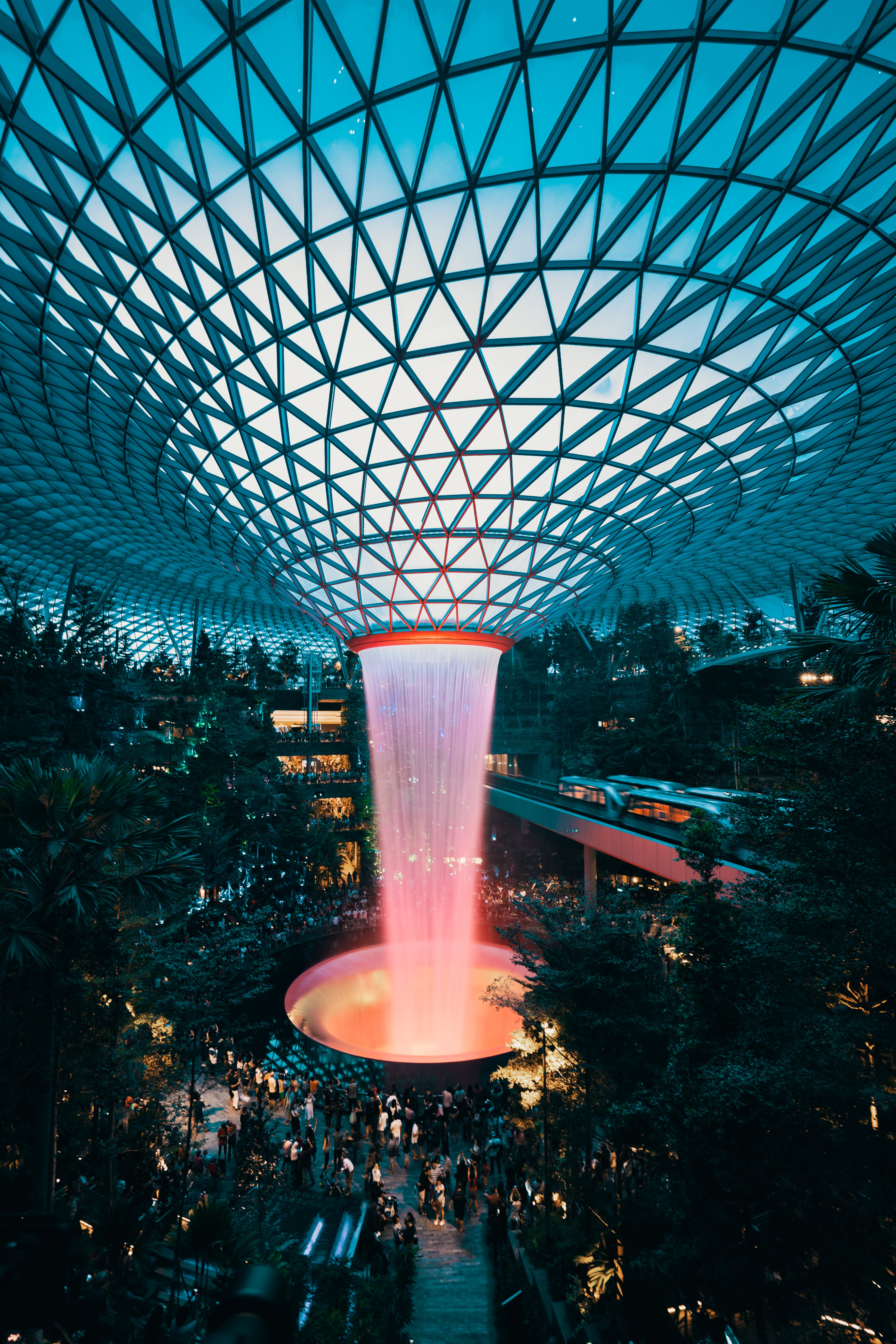 Please register by clicking this link.
The registration fee is SGD 600 for general participants and SGD 500 for students. If you are a student, please use the promo code "Student_admission_discount" to unlock the discounted rate.
Due to the capacity of the venue, we will need to close registration if the number of participants has reached a certain number. Therefore, early registration is encouraged to ensure a spot. We appreciate your understanding.